We had to say goodbye to Kryzdy at the airport yesterday.
As they say, all good things must come to an end, and, after all the smiles and giggles, we finally had tears...
As the two ladies sitting next to us in the waiting room remarked to themselves after Kryzdy went and got in line: "Aww, that was hard."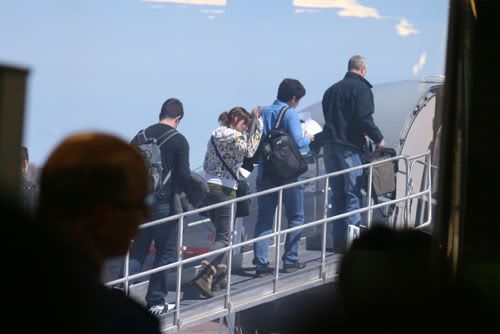 We miss you, Kryzdy, and take comfort in the fact that you will return soon!!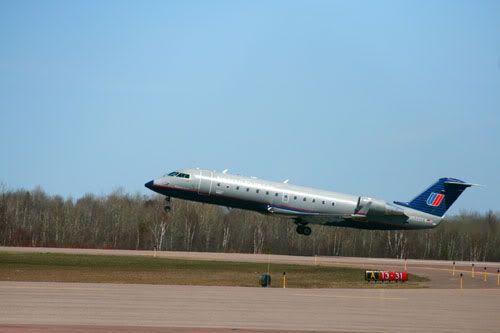 :(