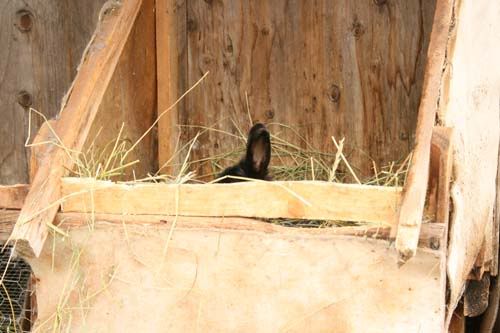 Looking through our photo library this morning, it would appear as though the kids had a baby bunny photo shoot the other day...
This is the momma's second litter and Theresa was happy that she seems to have caught on to this whole mothering business. Her first litter was neglected, but these fat little babies show no signs of hunger or neglect!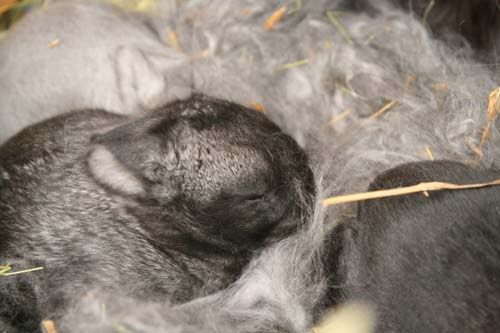 Rather like big round toads with ears...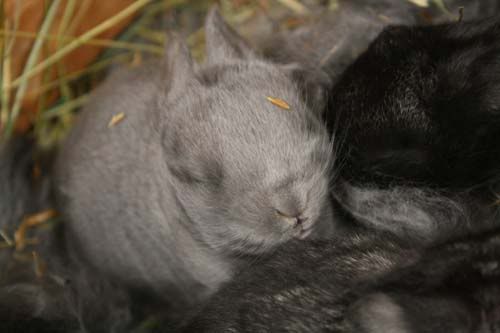 ...that pee on you every time you pick them up! :)
Of course Theresa doesn't mind that...
..she picks them up all the time anyway.
And why not? They're perfect hand size right now.
Oh, but a good photographer doesn't exclude the other bunnies just because they're old and fat now.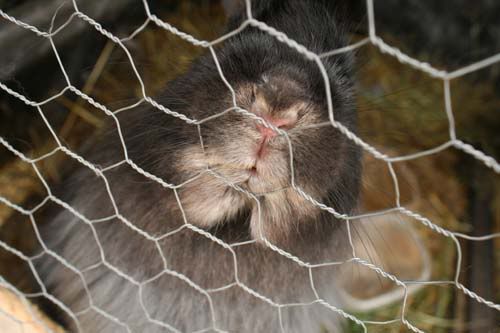 No, he photographs their indignant, jealous little faces, even if they aren't cute at all anymore...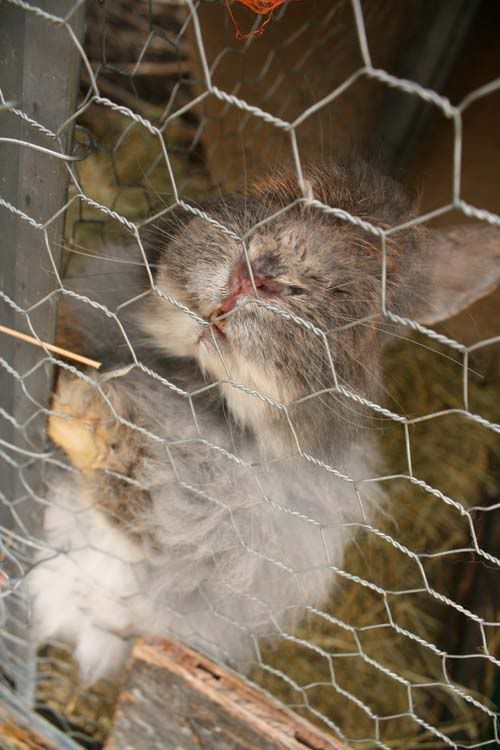 ...just to be fair.
;)