So, as you may have noticed, my younger siblings require a bit of coaxing to get them to talk on here. As I was doing my morning chores today, an idea popped into my head: Why don't
you
interview them for something different? That's right, all those goofy siblings of mine...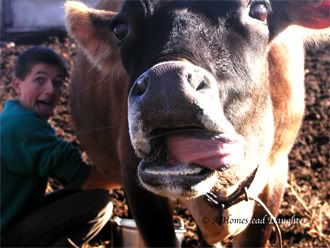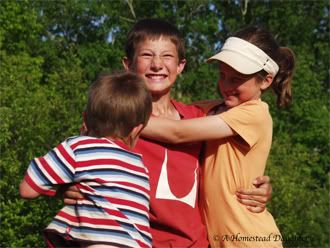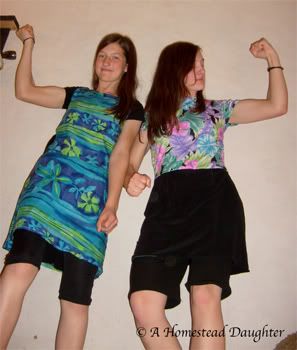 ...and all those questions you've been wondering about them, like: "Do you fight? Do you like the way you're living? What do you want to be when you grow up?" etc. are about to be unveiled! Ha! So, I really want to encourage my readers (that's you if you're reading this!) to leave a comment and ask the kids a question, (or questions if you want) and sometime this week, I'll get some of the kids (Annie down to, maybe Johnny) on this here machine to answer them. I'll have them give their individual answers without reading over each other's shoulders (oh, and no help from Mom or I!
).
So,yeah, please play! (I insist!
) And stayed tuned! This one oughta be really interesting...