Hey Everybody...
Popping in on this rainy afternoon to share some random pictures from the last few weeks. This and that... my flowers are coming into bloom and the kids have been enjoying their horses. Discovering those in the herd that our natural jumpers and having fun with that!
So, here we go randomly, some of this some of that, some play and some pretty...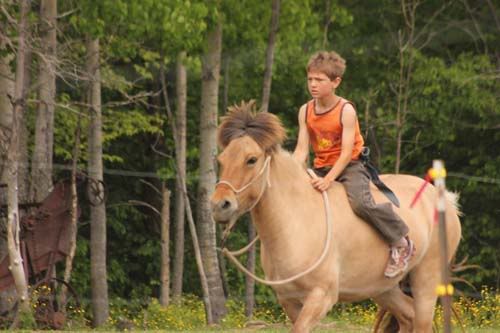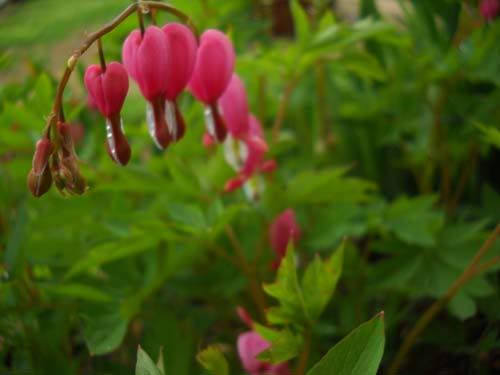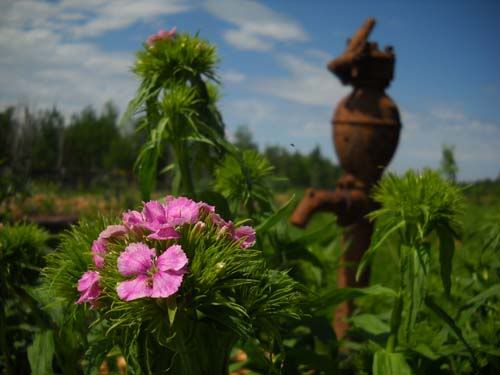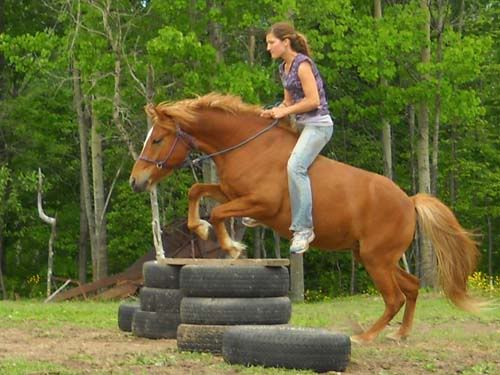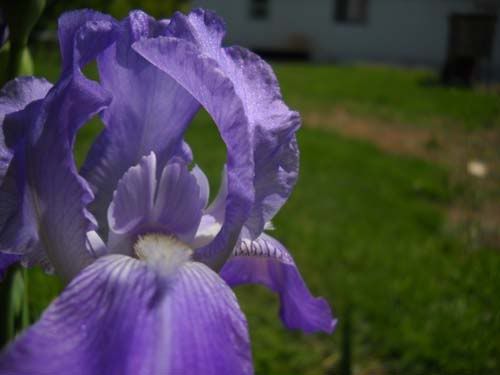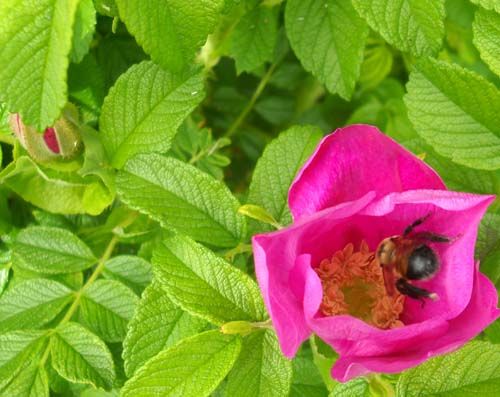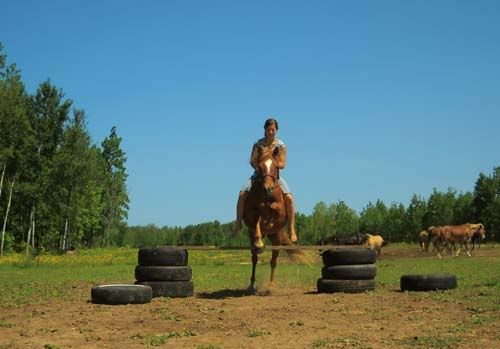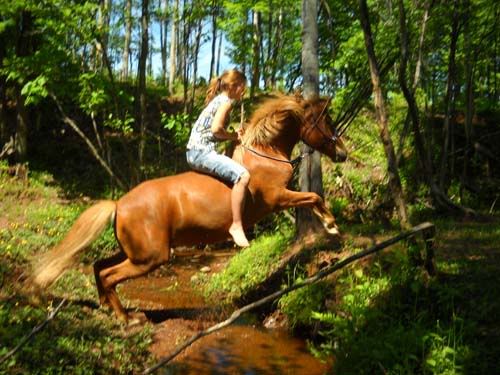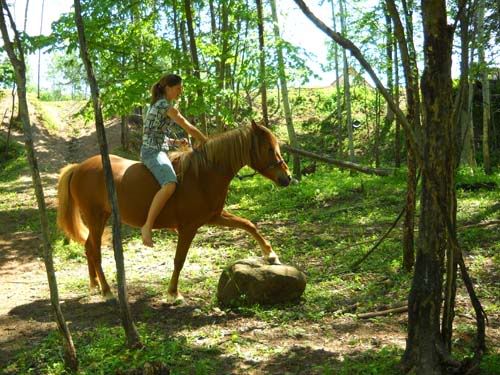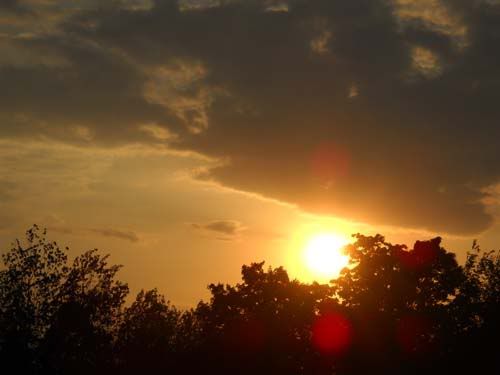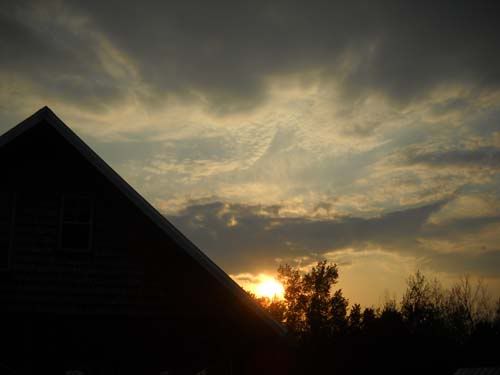 Hope you enjoyed!!
Thanks for dropping by...