Here's a big happy post about little happy things that we hope make you a little happier today! :)
(Once again, all these happy pictures come to you through Miss Lizzy's lens!)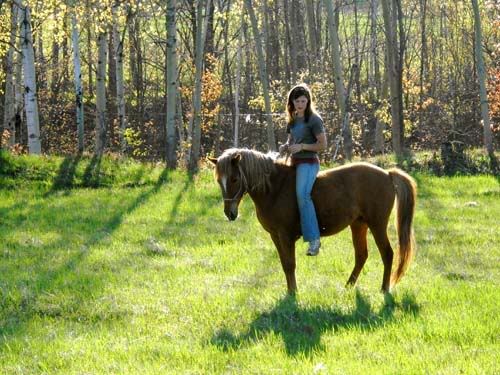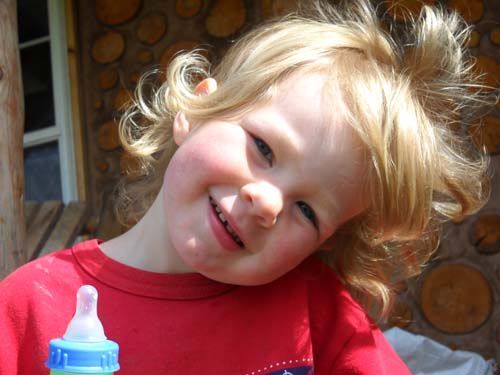 Our princess and her morning goat milk bottle = happy! :)



Protecting the farm = a happy little brother.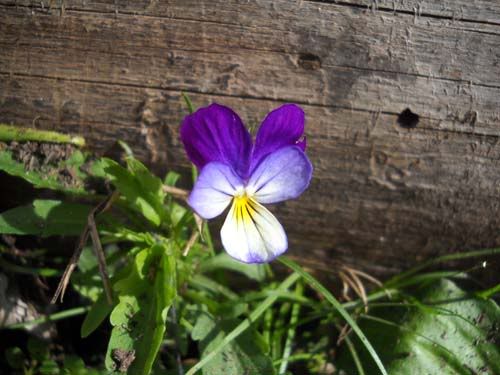 Flowers in bloom = me happy! :)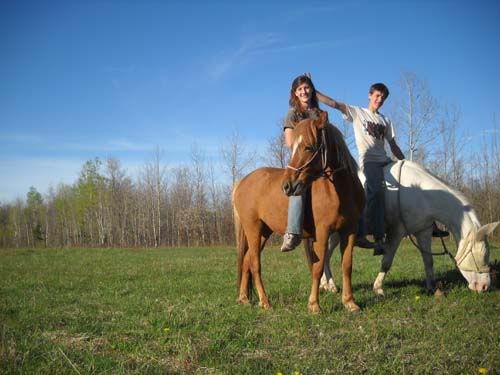 Cantering horseback in a green field = happy kids.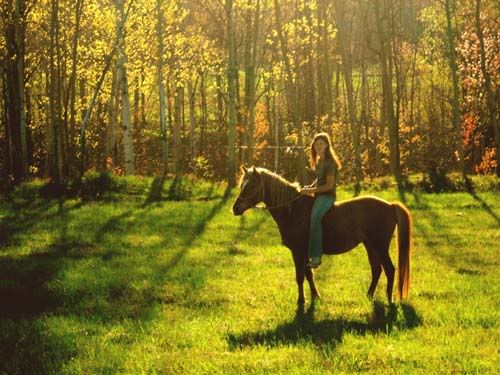 (Btw, today is Theresa's sweet 16th bday!)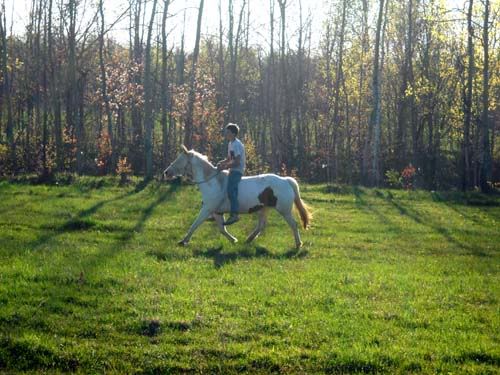 Being used, feeling productive = happy horses!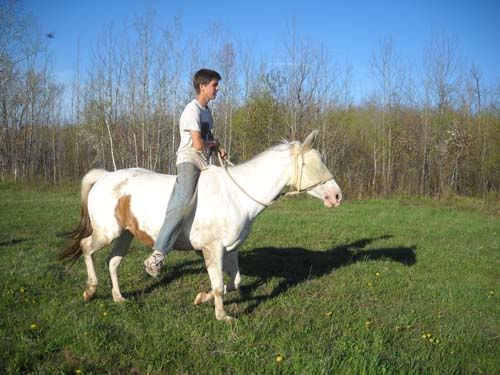 Missy is wearing a fly mask already... hopefully the flies won't get too bad this year.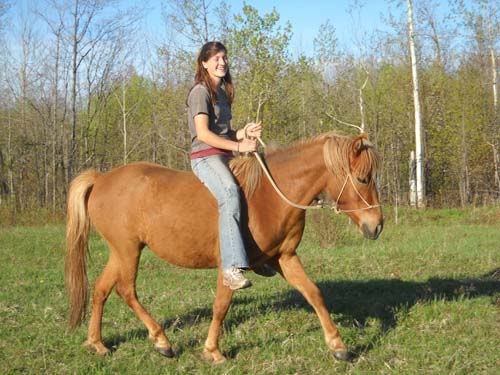 Thankfully, the ponies don't seem as bothered by those buzzing, bothersome bugs.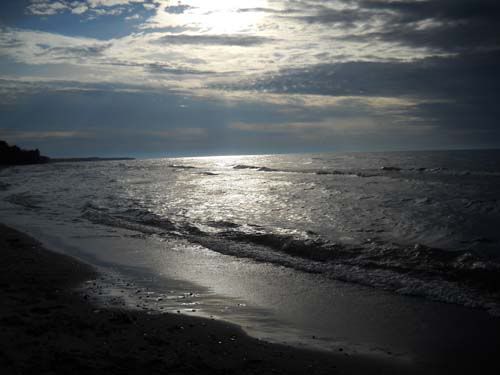 Ooh, another trip to the beach!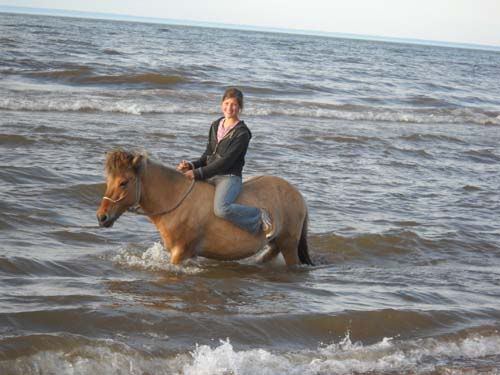 This time some big waves made it interesting.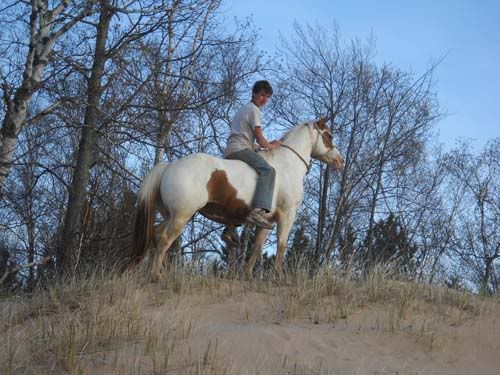 Love this picture! :)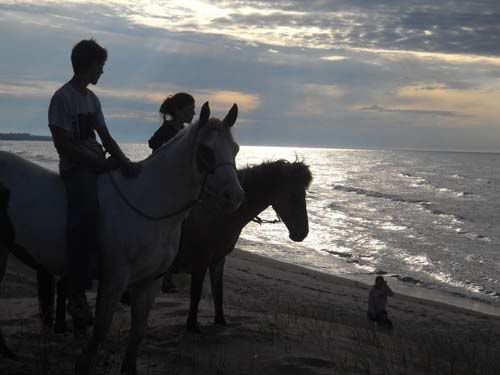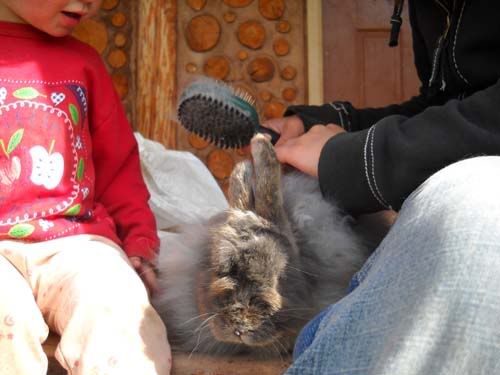 A bunny visiting the local hair salon...



The kids have been climbing into the boys' tree fort and checking a robin nest every day. Look what they discovered in their last climb!



Waving from the tree fort.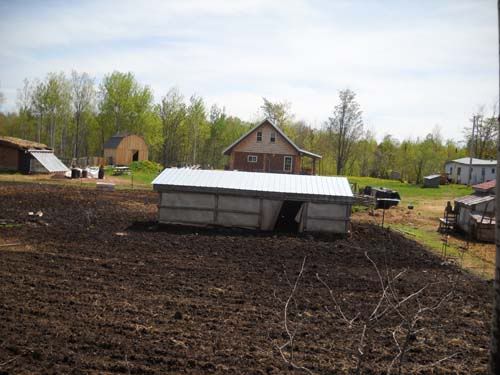 Areal view of the homestead from the tree fort. These rows behind the cow shelter were tilled with mule power and planted with corn last week.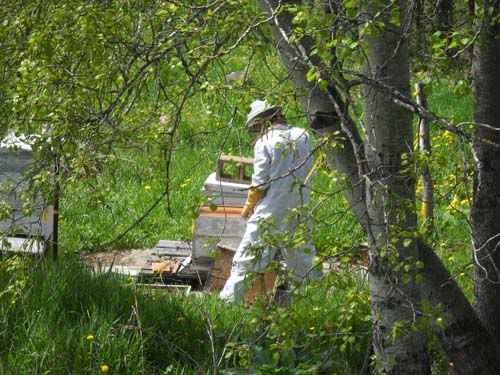 From her vantage point, Lizzy also spied Andrew checking on the bees.



Then the dueling twosome romped down to the creek for some more fun pictures.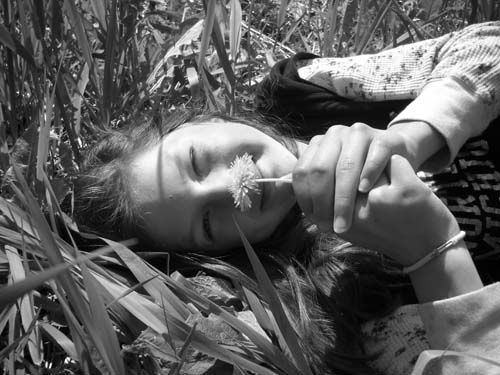 (Johnny took these pictures!)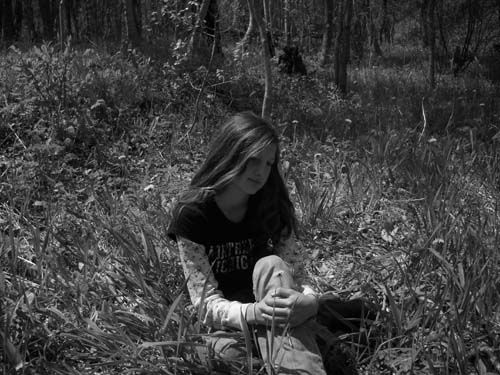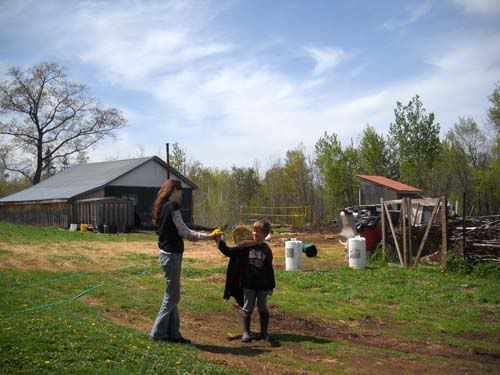 Finally, when good prevails over evil, the dragon is slain and we have peace in the land again, the prince hands the lovely princess a beautiful bouquet of wildflowers.


Well, there you have it. Hope you're feeling just a little happier now after browsing our happy post!
:)
What little things make you happy?