Soo, Annie and I were out playing with my 4 week old baby bunnies this morning...
And, after realizing all the useful things that you can do with them, we decided to get the camera and show you ;).
First off, you must be able to find 'em ;).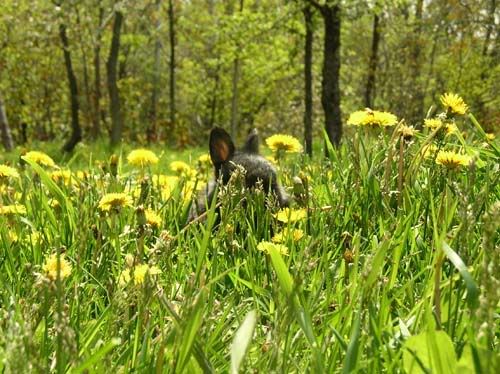 Okay, now that we've found them...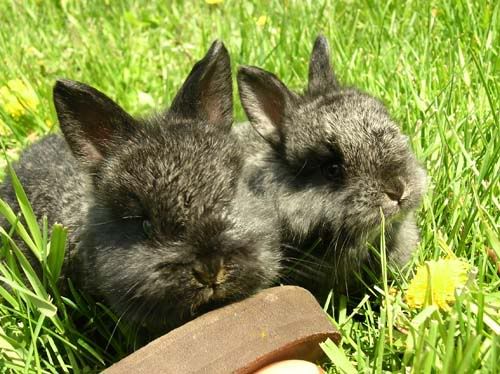 (Aren't they the cutest things ever?!)
They make great youngster entertainment when Donna babysits them for us! She's good at it, too; never lets them out of sight and is good at keeping the cats away.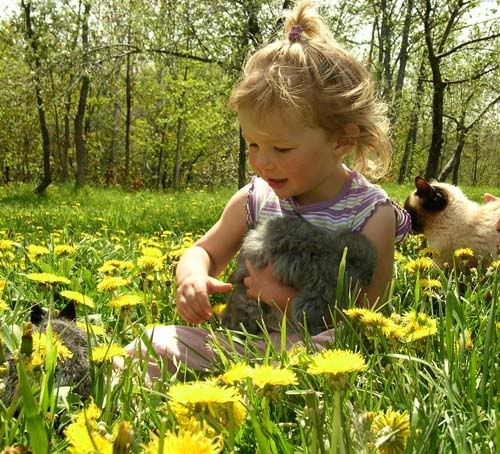 They really do have all kinds of uses (aside from adorableness)..
.

Like pocket pals...
Heehe. :)
Dandelion disposal...
Laundry softeners...
Simply stick them in Dad's smelly socks for ten minutes,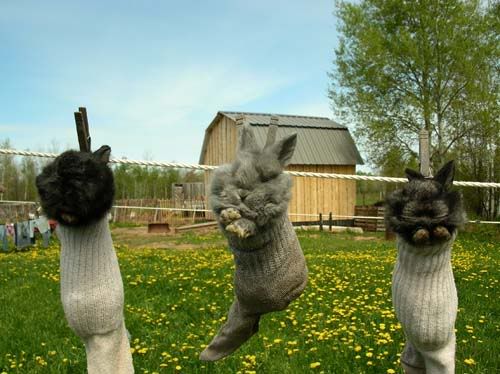 or until their nap time is over anyway...
...And don't tell Dad, whatever you do! Heehe! ;)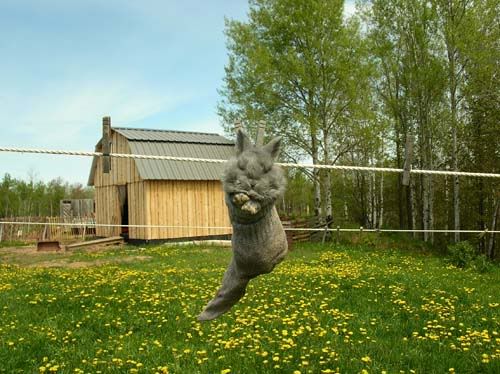 So, what do you think? Are they useful, or were we just in a really giddy mood? :)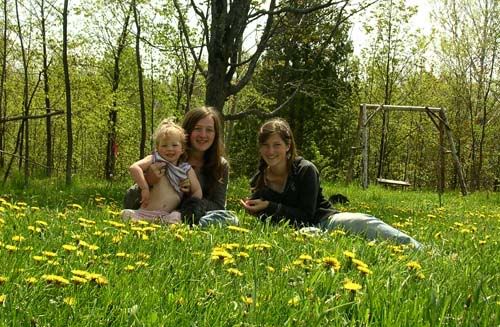 (My vote: giddy!)