This is a look at our morning to night, hard/fun work in a normal day. :)
"Come on, guys, let's get some work done!"
Here we go, hang on!!

Farm chores.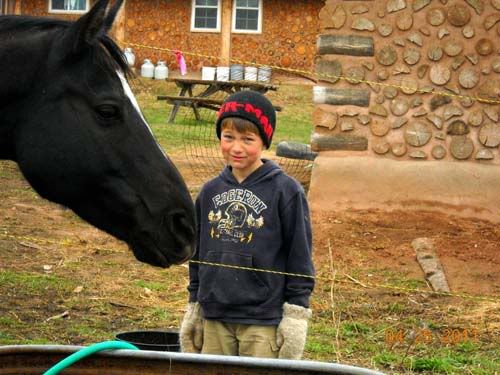 Dishes.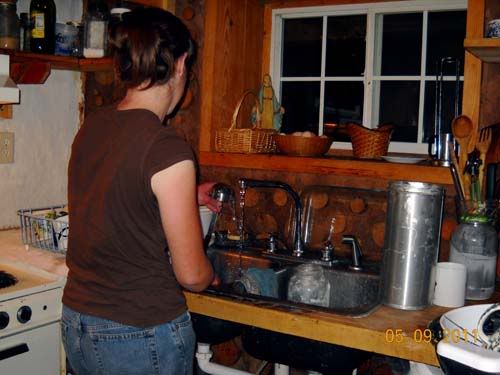 Plow the potato patch.

Weed strawberries.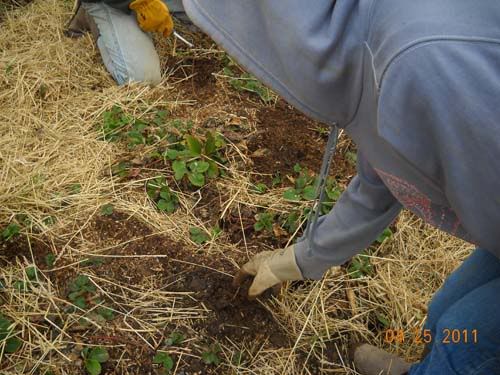 Fertilize the back pasture.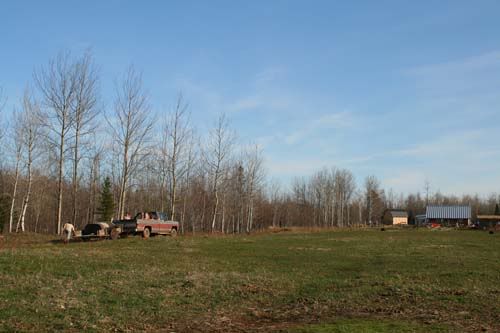 Take some cute and artistic photos of the animals.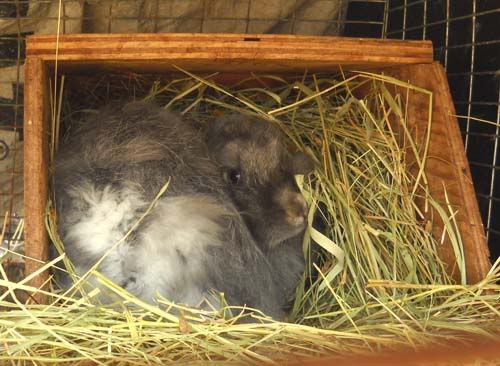 Some will play music...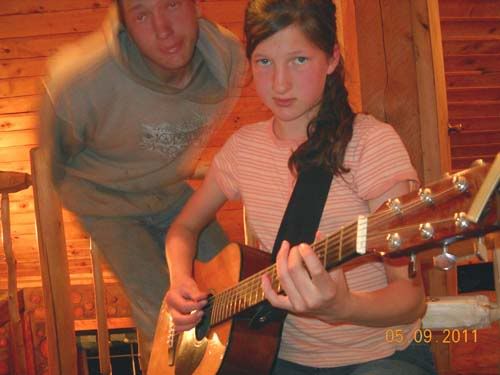 (btw, I was taking this picture and my older bro quickly jumped in--I didn't even know he was there!)
...while others work with horses/mules.



Water the plants in the greenhouse.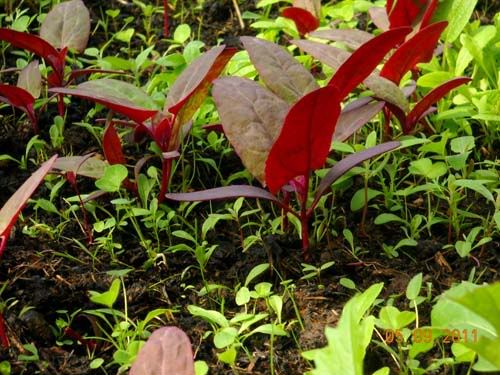 Clean the house and then it's around 7:30.
Time for the volleyball experts to play ball!
(We turned Kryzdy in to one of those volleyball experts, too! :) Miss you Kryzdy!)
And then play foosball.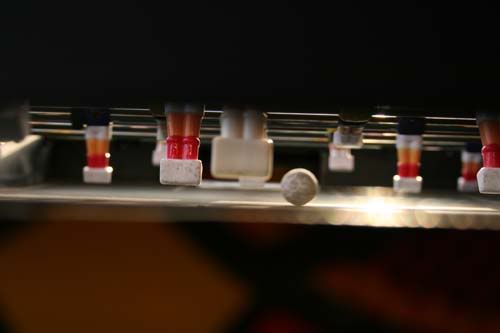 Then, after that, it is time to make some food and make a blog post for Simply Livin,' so everybody can see that our farm is simply loved!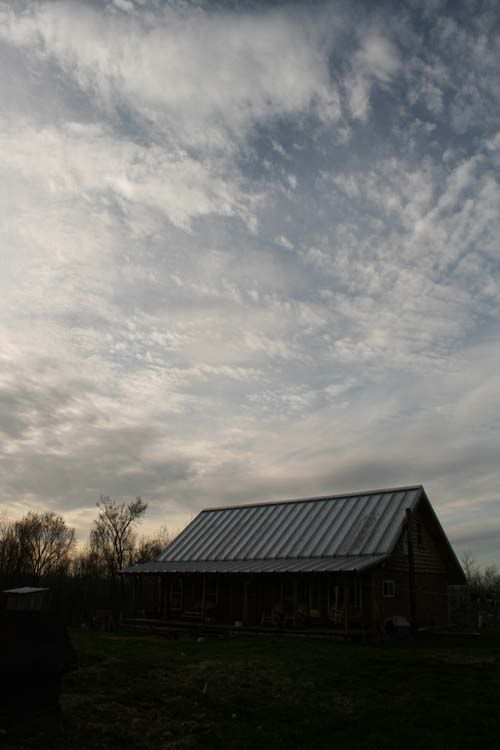 Love,