Going on a walk with a camera today!!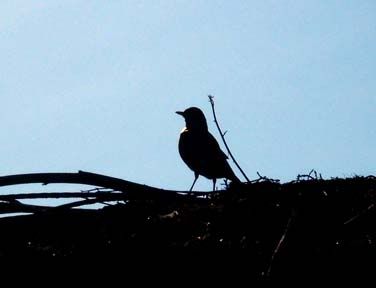 I followed this bird everywhere and finally got a half-decent one.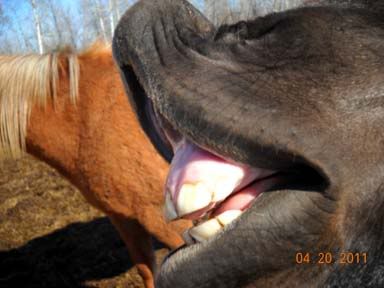 Perla and her lovely fish lips.
Mae-Mae and her laziness.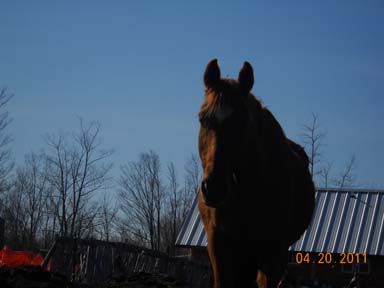 I'm going through the horse pen, as you can see. (This horse can't. This is Lady, our blind horse).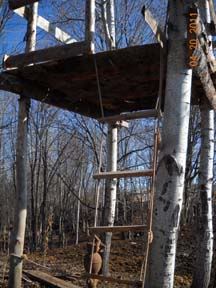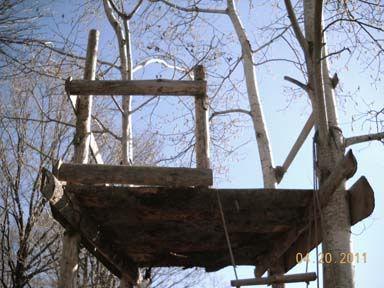 The boys' tree fort that they made two years ago. Keep up the good work, boys!!!
Baby is quite a baby, He didn't even want to look at the camera.
The goats that I milked are quite satisfied with their hay.
Back to the horses.
Having nightmares, Susie?
A little late on that crow of yours, Rooster.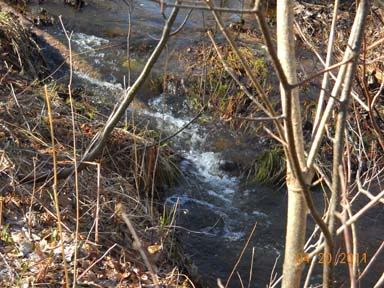 The glories of the day keep flowing like a river.
Thank you all for spending some of your precious time in a day to read this post.
Comments are always read and appreciated :).
Have a wonderful weekend to all.