This post is on behalf of our baby bull, Baby, who has asked me to ask a favor of all of you.
You see, Baby has a ... rather self-conscious question that he has been losing sleep over...
His problem has been coming between him and the ladies a lot as well as causing strife with the other bulls around. It's ruining his otherwise very 'macho' self image.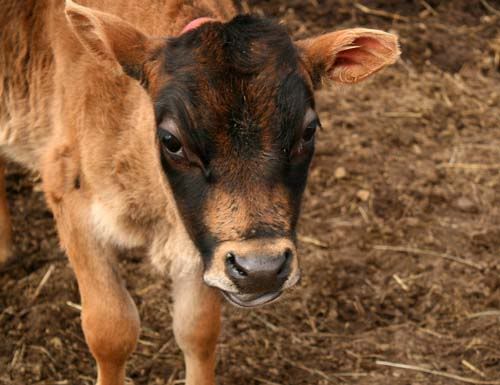 So, he's really hoping that you can help him out--put his mind at ease. Help him sleep at night.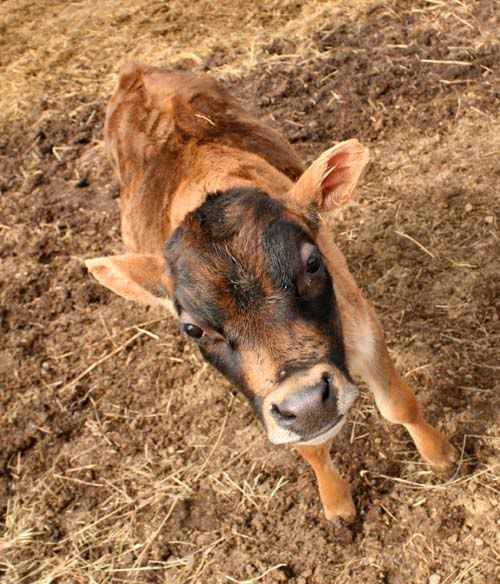 His question:
"Is my beard coming in yet??!!"