The kids took advantage of the warm weather yesterday to bike/horse back ride down to the lake.

I took advantage of the nice day in garden, but I am taking advantage of the nice pictures they took for another big pictorial post (I know how much you love those :).

Annie got her exercise in for the day, toting this little tub of lard along the whole ten miles!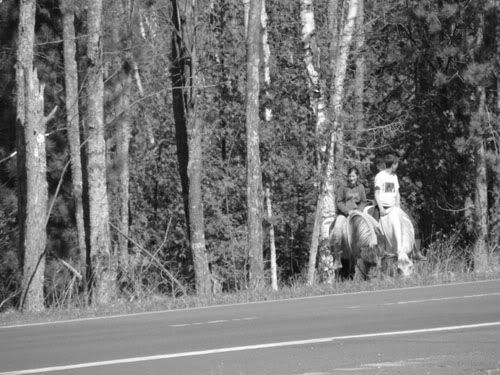 I spy...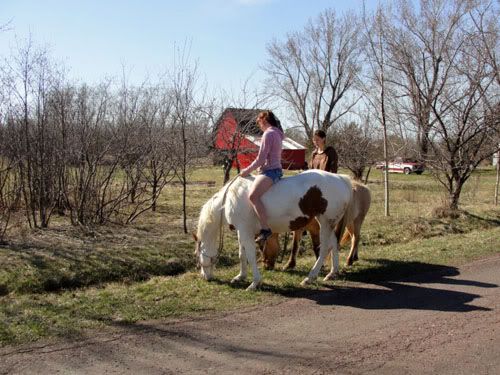 My gentlemanly brother sacrificed some of his enjoyment to allow our guest a few rides...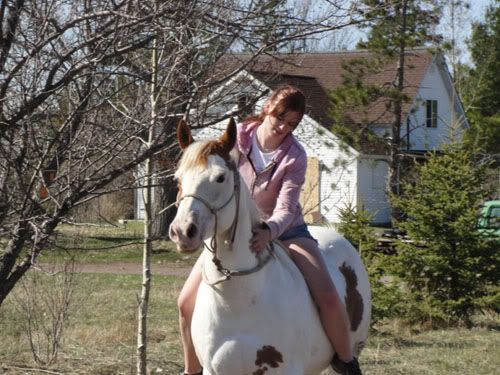 ..which she was quite grateful for, I'm sure!



A random abandoned homestead. We have a lot of those around...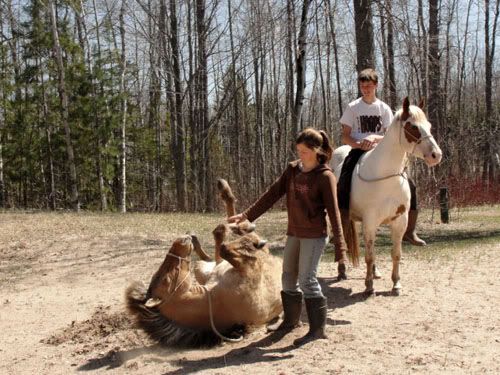 As soon as our four legged friends step hoof in the sand, they always have a compulsion to roll.



Lake Superior in all its glory, mixed with the beauty of the day, the smiles and laughter of the kids, and the awesomeness of natural horse back riding.



All ingredients combined made for a lovely time, they said.



The horses loved the water, and surprised the kids with how far they were willing, and actually wanting, to go out!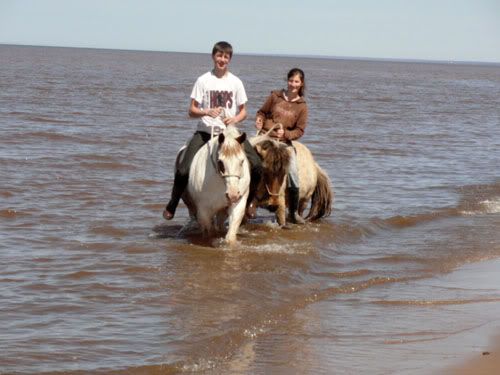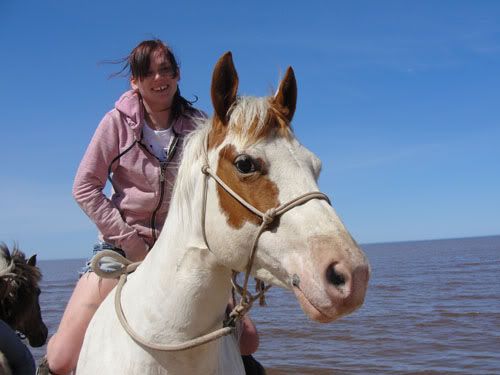 Kryzdy had to try it, too...



..but she didn't want to get wet.



Stephen and Theresa filled their boots...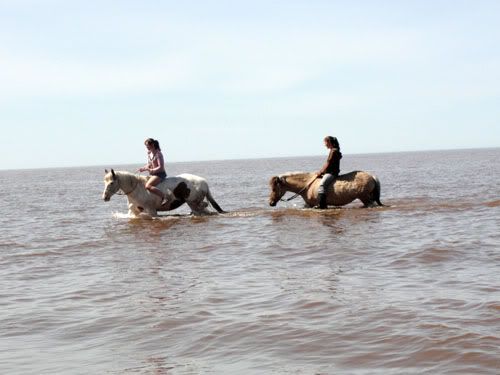 I think Kryzdy managed to maintain dryness, though. :)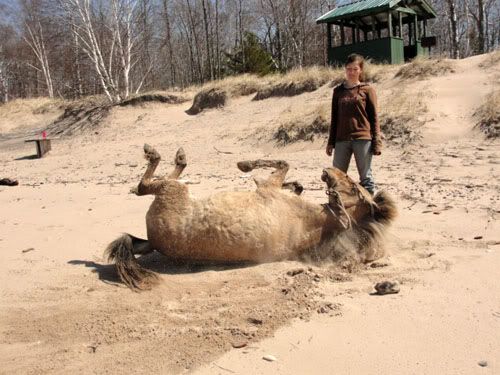 Then, more rolling...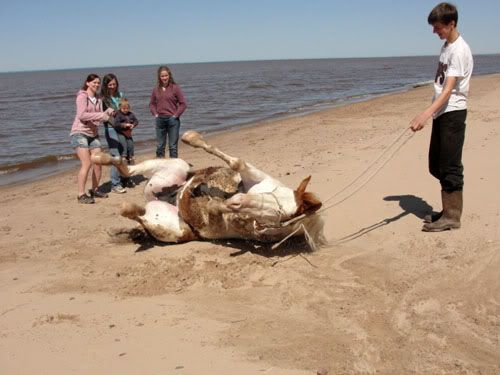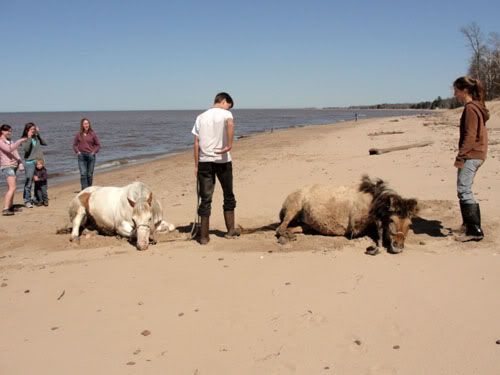 Poor babies are tired after 5 miles. ;)



Aren't they the cutest? :)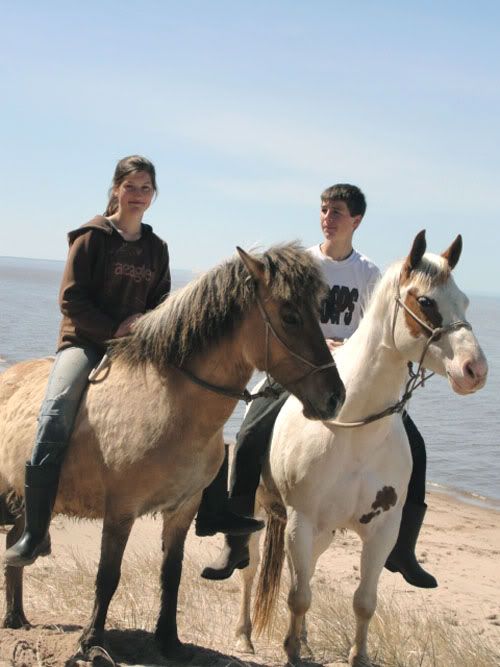 Okay, now here's a video, just so you can see the smiles firsthand, hear the giggles and waves and experience the fun even more! Enjoy.
:)