Guess what?!
This family has a new puppy!!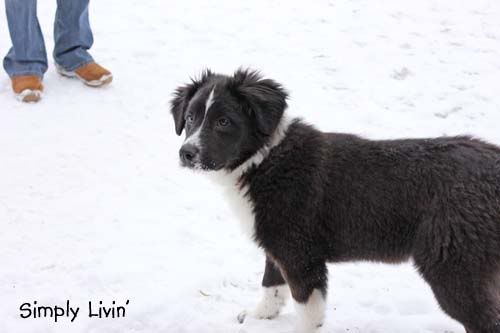 Meet nameless: (too many suggestions and opinions in this family!)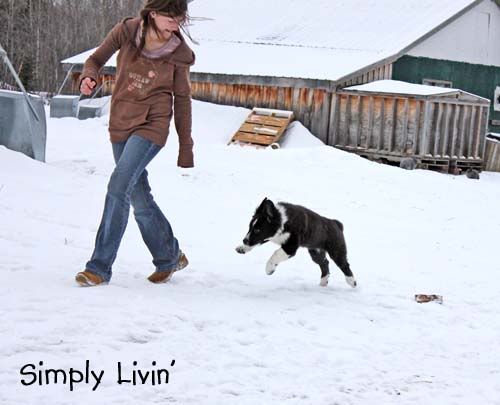 It's so fun to have a playful puppy join our crowd...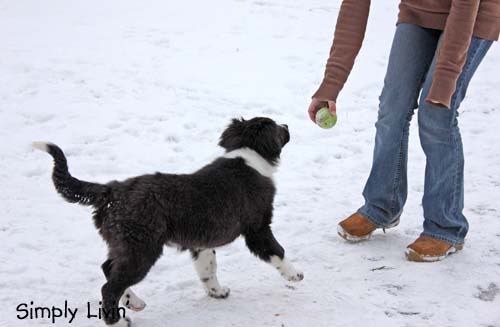 We were feeling a little stagnant... all our animals and kids seem to be getting too old and boring. ;)



Donna's 3rd birthday also had us (especially Mom) feeling very maternal. :)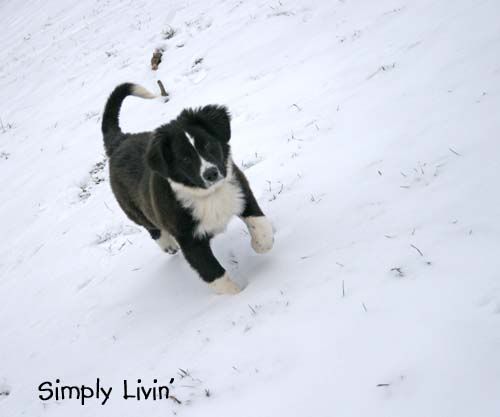 She resorted to what she used to always do before she got married: get a new pet!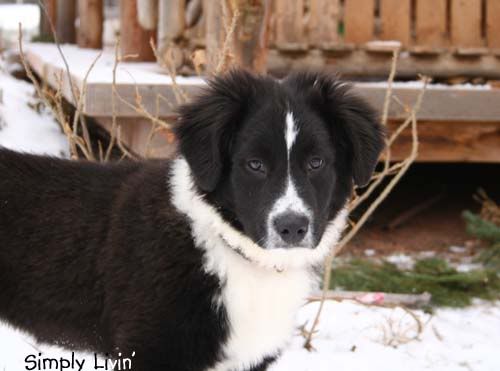 She is an English Shepherd.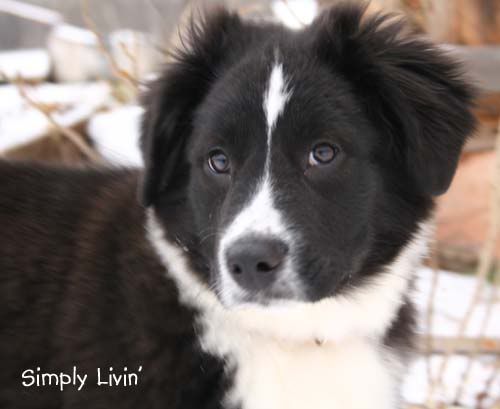 Molly wasn't too thrilled at first, but she's now getting used to her rowdy new roommate.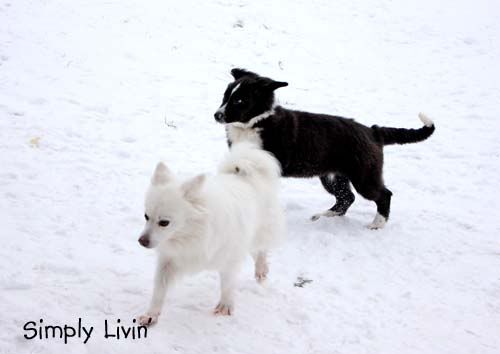 She's settled into our loud, busy household faster and better than we were ever expecting.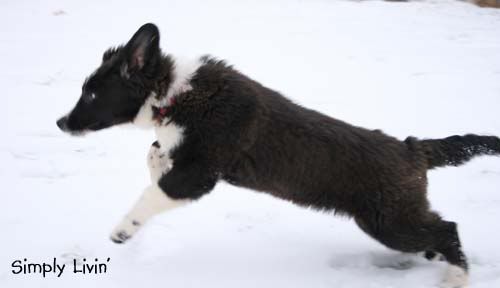 She seemed to catch on pretty fast, that all these people were going to spoil her, dote on her, feed her and play with her whenever she wants. It seemed like a fun realization for her! And all this space, and these interesting animals and stuff to do and smell... she really seems to have no homesickness whatsoever and couldn't be more playful and happy!



She seems like she's going to be a good fit with our family. We're all really happy with her and love her to pieces and she seems to like us a fare bit too. :)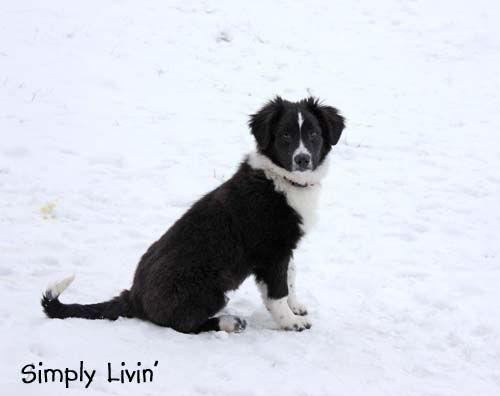 Some name possibilities are Anya, Roxi, Milly, Keia and etc, etc. It's really hard to get all 11 opinionated members in this family to unanimously agree on one name!
What do you think? Any name suggestions to add to the mix? :)