You know, I try very hard to keep this blog a pleasant and beautiful place about our pleasant and beautiful lifestyle. All these beautiful days we've been enjoying, bringing in and processing our abundant and beautiful harvest and all the colorful changes of the season around us, from the crimson changing garden, to the different bright autumn leaves, deep blue sky and full moon at night. Add to that all the processes and projects going on, and you have some lovely blog material for a beautiful blog, right? Or so I thought...
Until I log on to the iphoto to check the captures from the week and I find material like this:
A cow nose. Seriously, what am I supposed to do with a fly covered cow nose? :-P

A turtle...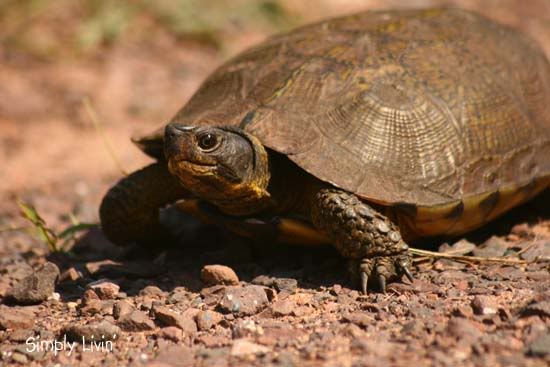 ...that's looking at you...

With.... wait. Is that a bug going up its nose??
Okay. Totally gross and disgusting. Let's see, what else?
Alright... That's pretty much WAY closer than I ever wanted to view this guinea hen head...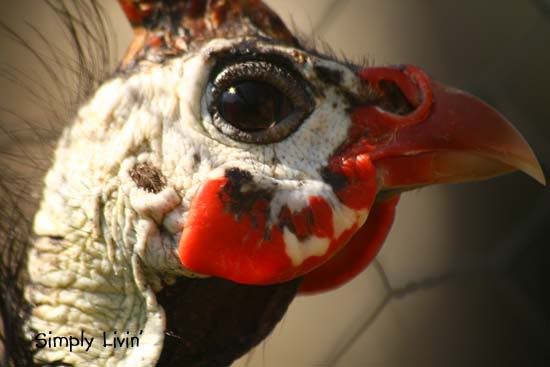 Sigh. It's poor children!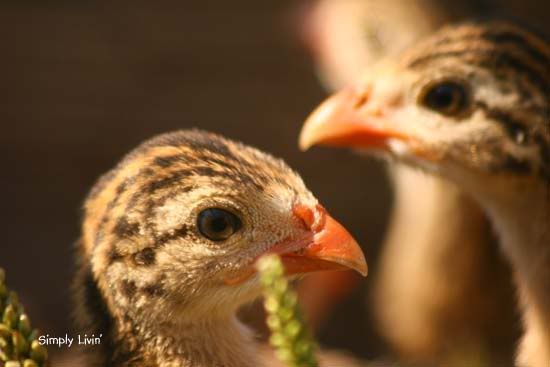 A dragon fly... Alright, like what does the dragon fly have to do with anything??

A bee. Is this an insect inspection blog or what??

OK... with this I rest my case:

So, have you ever wondered why I usually just chat about the harvesting and processing, and then go on to show you disgusting pictures of frogs and bats and stuff?
Well, this is why: I have boys taking my blog pictures, annnnd, boys will be boys!
So, what exactly am I supposed to do with bugs, bats and bees? Oh, and not forgetting the insect plagued cow and turtle noses...
T'would make for some pretty exotic blog post material, eh?
Oh, and I'd say my problem seems to becoming rampant...
Check out these pictures the boys took of Mike's new item for our store listing.

This is Mike's: 'Cool, Scary, and Intimidating'. Whaddya think? ;)



Here's: 'Fighting off the Orks!'



And lastly: 'Is this blade sharp?'


(HaHa!! I love it!)

Really? That's the kind of promotional material I have to sell the new Lord Of the Ring's dagger with? lol! All things considered, I think I did pretty well on the listing for it!


So, if you ever find this blog to be anything less than pleasant and beautiful, I'm just saying, it's not my
fault; boys will be boys!

;)
p.s. Not to confuse: I love my bro's, bugs, bats, noses and all! :) AND I'm very grateful to my very talented (male) photographers. They really are skilled at their hobby. They make this blog everything it is! ...and whether or not that's a good thing... haha, we'll see! :)
Hey, it's not their fault God made em boys, and so naturally then, bugs and bats are way cooler to them than our beautiful harvest! lol! ;)