"Can I have an apple?"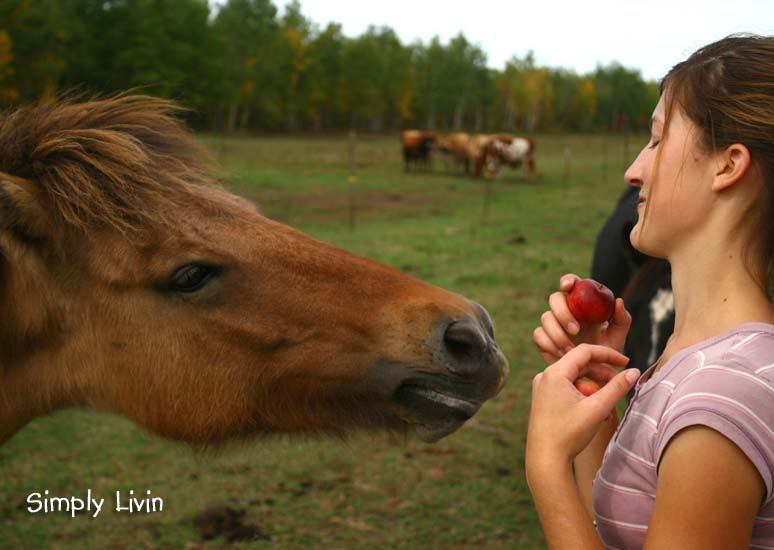 "Please, just a little one?"



"I want one, really...really...bad."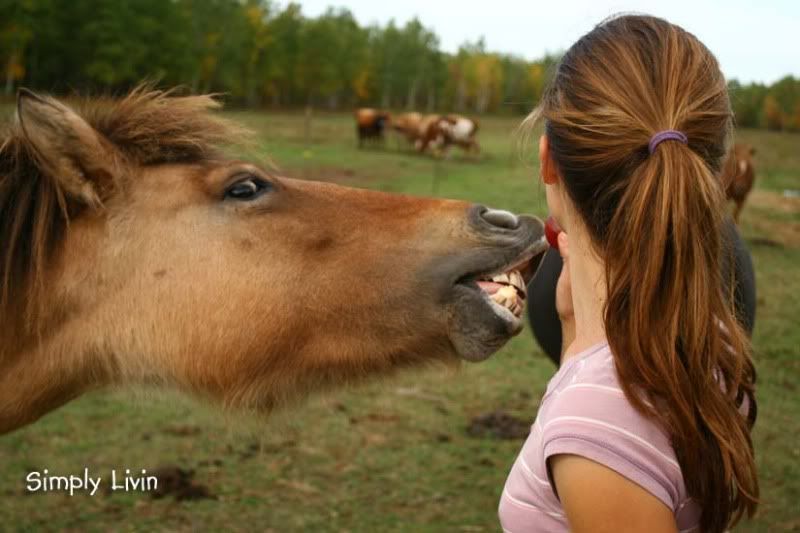 "...Just...a... little... nibble."

....
(Having a stare down over the apples...)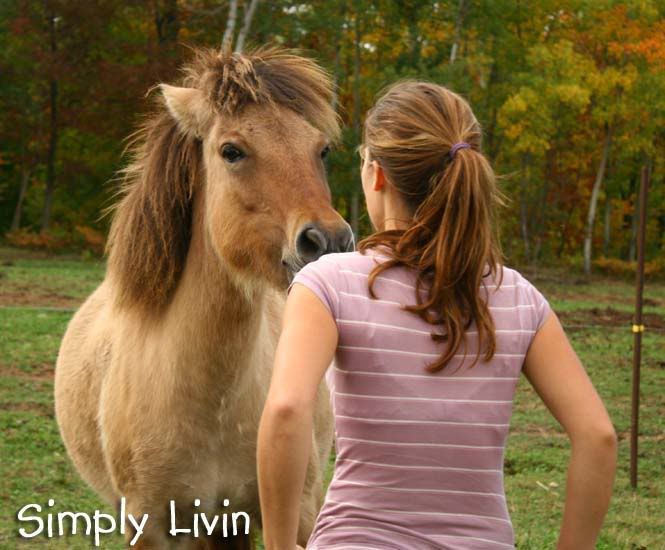 Theresa: "Alright, but, only if we play a 'stick-to-me' game first!"



Lena: muttering, grumbling, pony-swearing, under her breath...



"Hey! Come back here with my apples!!"



"Okaa-aay... I'm doing it..."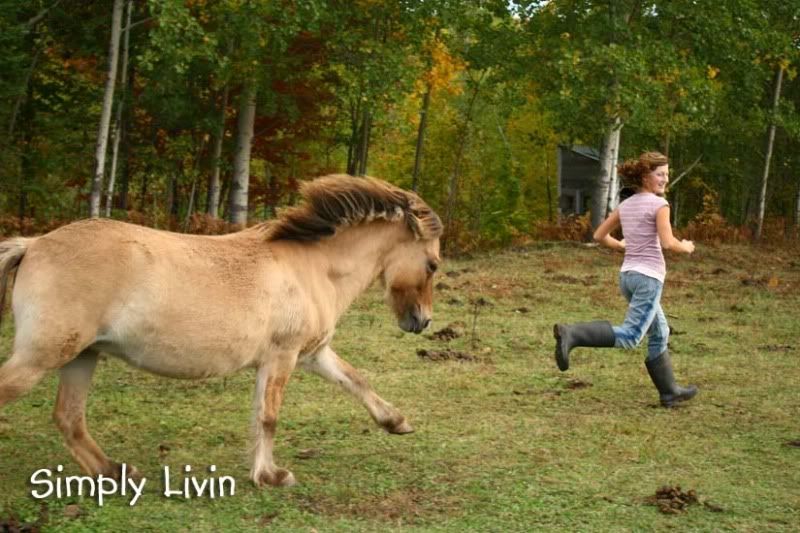 Aw, good girl. Here are your apples.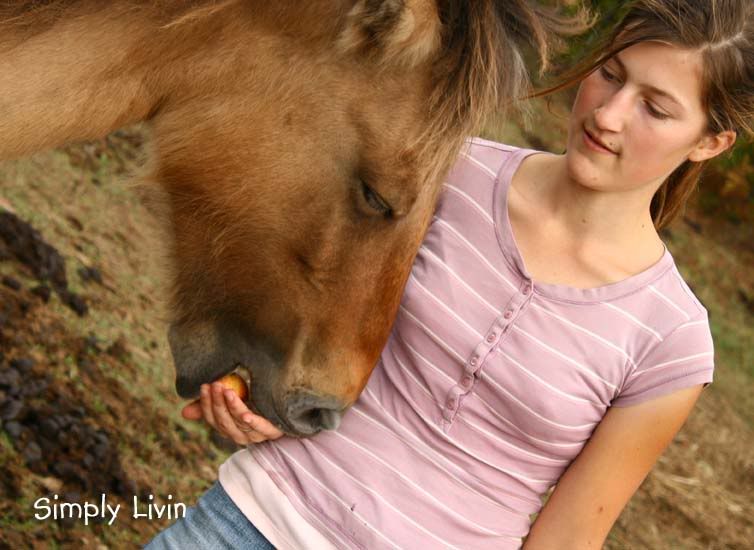 ...And, once she's been humored w/ apples, we go ahead and humor ourselves a little...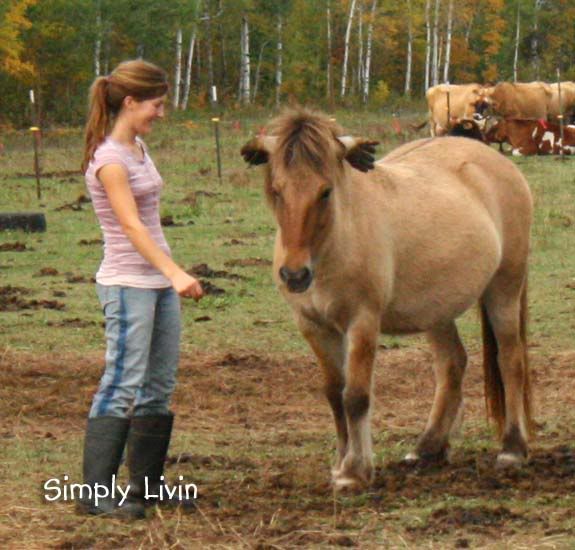 Lena: "Wait... what duh...?"


"...I am totally not getting enough apples for this!"



(heehee!)
Speaking of our funny farm...
The new
Funny Farm Toy Barn
is really coming together! I'm very happy with its appearance and how much I've been able craft for it with all of our rainy fall weather lately... The younger kids keep telling me what to make and then drooling over all the new toys (I have to hide them), so everything in the shop comes with hearty child approval!
Johnny was really cute last night, watching me finish him up. He kept saying, "He is pretty cool, Mary. Actually, he's really cool. You know, he really looks like the movie. Actually, I think he's just as cool as the movie!" Finally, he said he wants to learn how to knit so he can make himself one. Think he wants one for Christmas? ;)