Fall has come to the U.P!
Slowly but surely...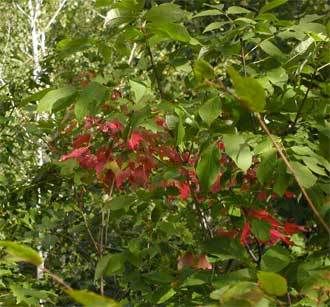 One in every ten trees thinks it's getting chilly at night!
We should be in full color within a week or two. (And I'm sure that my young photographers will capture it for you all!)
The apples agree that it's time to turn red:
Our favorite thing about fall: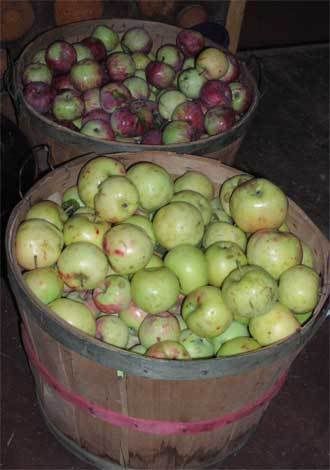 Besides, of course, the apple pies that sister dear is currently preparing for the hungry hardworking menfolk.
Gotta go chop apples, talk to you later!