A large thanks to all who participated in voting on the kids' best picture! They had a blast adding up their votes at the end of every day. The results are:
Michael's very best picture ever is: #3 with 5 votes: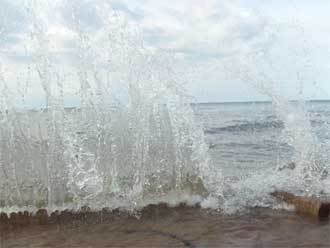 Theresa's very best picture ever is #1 with 6 votes:
Stephen's 2 very best pictures ever at 4 votes each are:
And: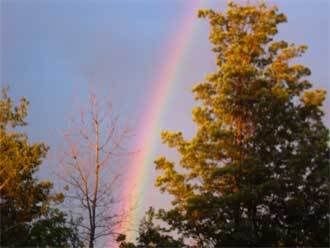 This was really fun, thanks so much for adding to it!
Now, as a closing, some pictures that were considered for the contest:
Stephen's other sunset (was deleted at the last second, in preference of his current #5 sunset):
More from Stephen.
Another Stephen (he had a lot!). This is looking at our home from outside at night and over my flower pot.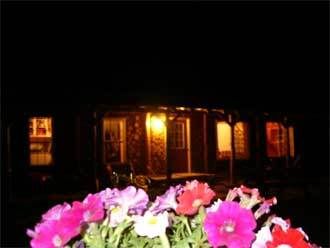 From Theresa: the Great Blue Heron that chooses our creek bed to make his summer home!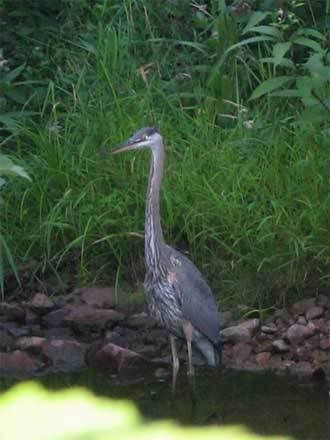 An un-photogenic cat.
A photogenic goat.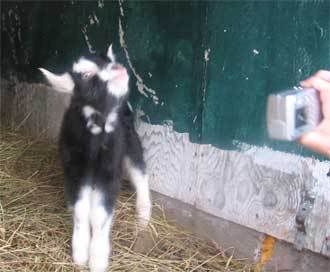 A flying dog.
Cows that
each other.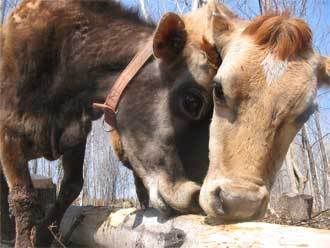 A mystery photographer out capturing bits of our homestead, in order to bring it into your home through the computer screen and this blog. Hope you enjoy it as much as we do!