Some recent projects I've been working on...
A hanging kitchen towel dispenser: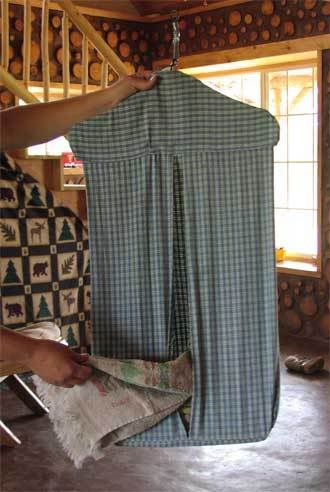 I got the idea from a picture of a cloth diaper dispenser that I found online. I made it out of an old jumper of Mom's.
One of my favorite things to do is to make quilt blocks for that 'someday quilt.'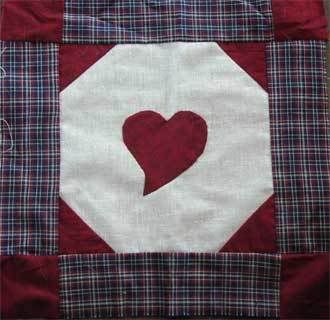 Weee! Ice skating Sunbonnet Sue block. (Looks much better when ironed
.)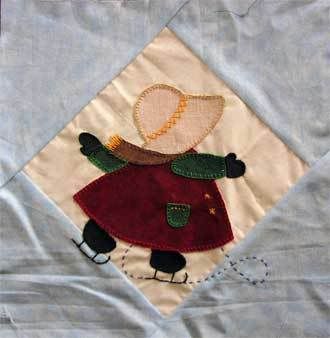 When I'm not doing anything else, I try to occupy my fingers with knitting. These are winter farm chore socks for Michael. They're very soft and extremely warm! I finished these yesterday and Andrew's the week before. The newly spun yarn for Stephen's pair is currently getting its twist set. I should be able to get my fingers busy on it soon!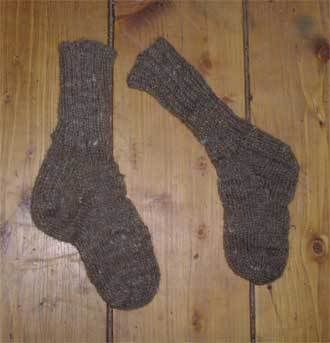 I made this awhile ago and have plans to turn it into a couch pillow. I still need to do the moon and embroider stars.