I mean, honestly, you wouldn't believe it either, if this was practically your backyard ... (well practically by about 15 min).

Last Sunday family Porkies hike: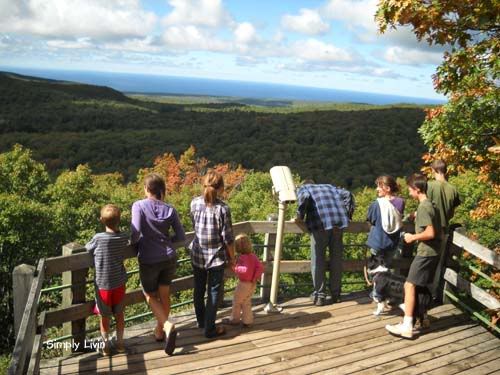 Theresa and WallE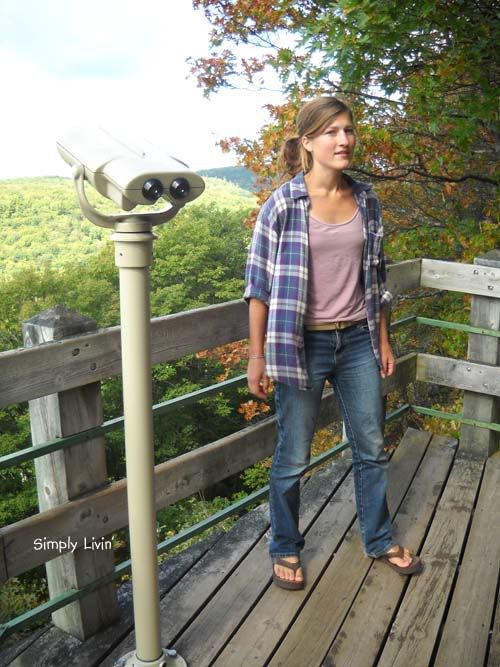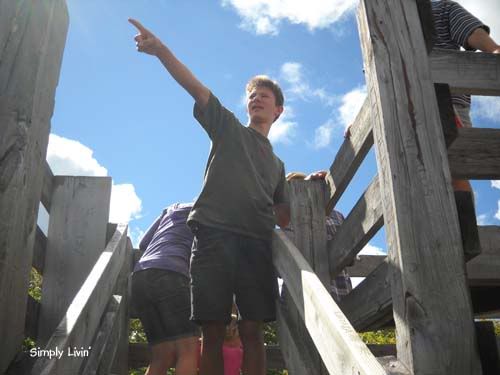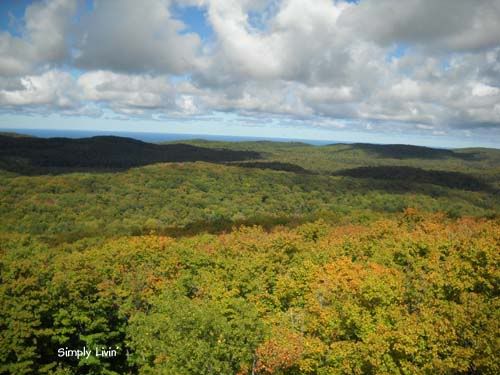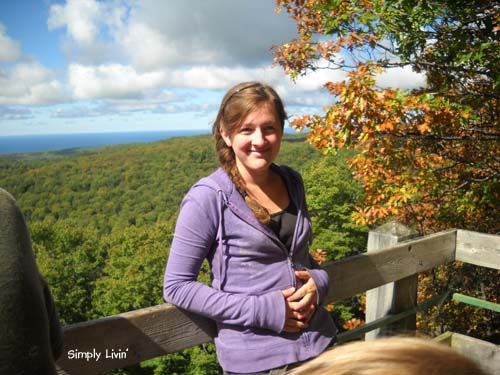 I always feel so exhilarated and blessed after spending some time in the glorious and pristine nature around our home. It's the most rejuvenating experience ever, and while these pictures can't give you the fullness of the effect, I hope they pass on even just the tiniest sliver of that joy to you!