The boys randomly decided to make a new dogsled this past Sat. Well, Andrew decided to, and then promptly enlisted the service of his younger brothers to cut and peel his wood. The puppy watched, somewhat apprehensively, as the sled was built.



Andrew's built a few of these sleds in his day, as our old farm collie, Max, used to pull. He was never very good, but it always made for a fun outing anyway.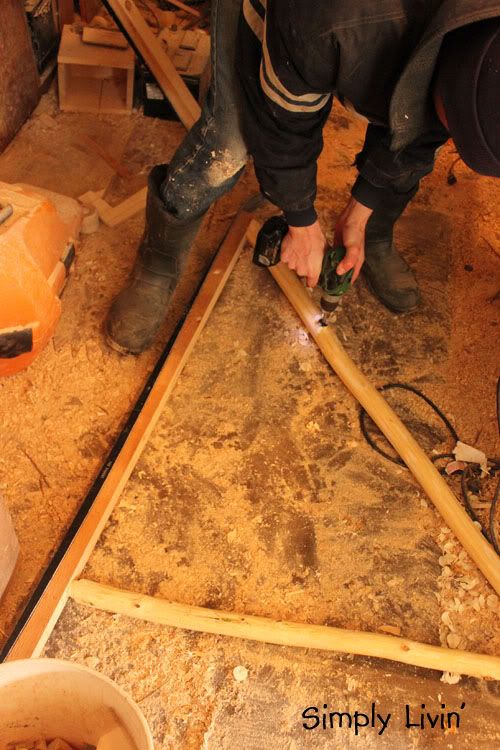 Some old cross country skies and some poles from the woods. Nothing fancy, but works good!




Puppy wants to help!



But... doesn't want to work...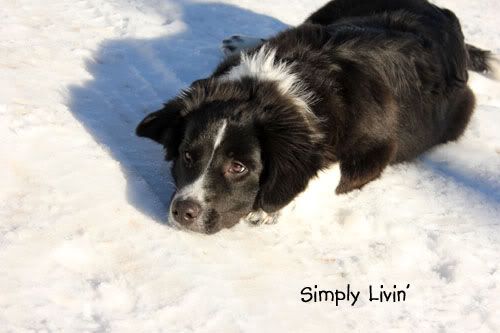 She'll play; Max can do the work. ;)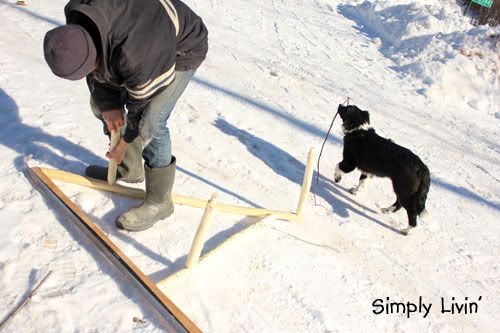 Speaking of play... these girls were found out and about, hopping snowbanks in the sunshine.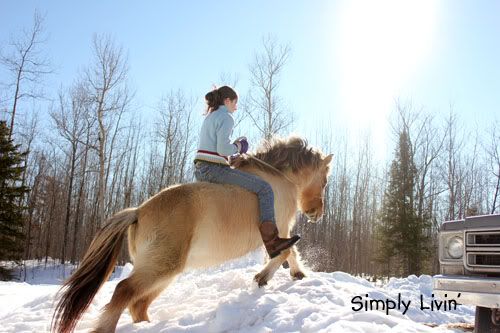 We called them over, as we needed a lighter person to try out the sled.



Max's old harness barely fit over his winter coat.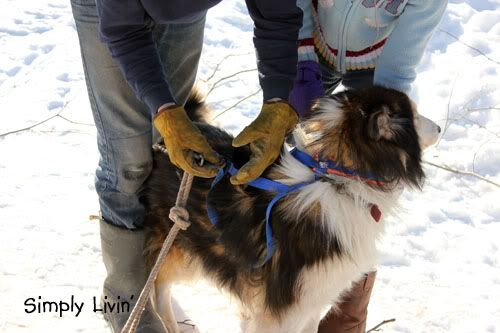 Okay... hike, Max!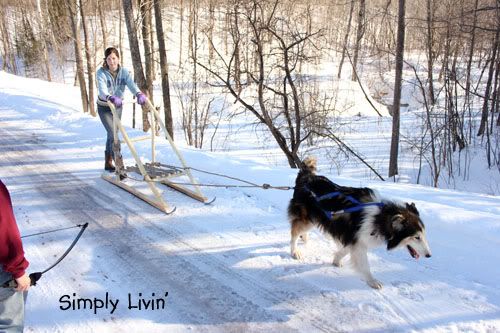 Poor old boy... he's 70 something in dog years...
Needs to retire and let the young whippersnapper puppy have his old job!



Or just take the sled for a walk empty.. that works, too! :o)

A beautiful Sat. afternoon with some good wholesome old-fashioned fun, despite the tired, worn out old pooch. :)