Good Morning Friends!
Because this not some ploy of mine to waste your time, I'm going to start off by admitting that I have nothing profound, interesting or informative to share today. Just some of our 'everyday' in pictures.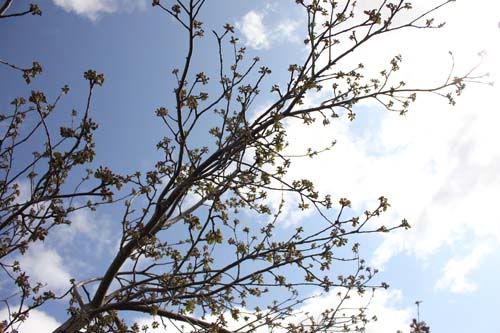 Apple tree is in bloom. Smells so good from the porch!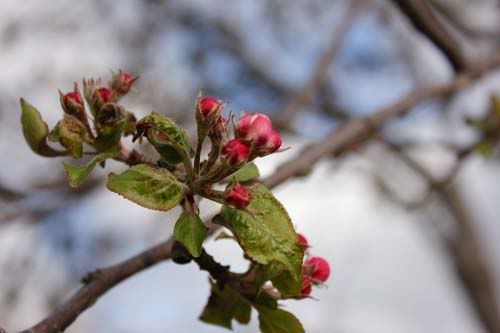 Momma and Baby...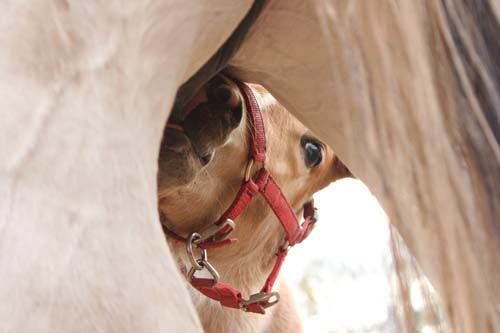 Nursing. ;)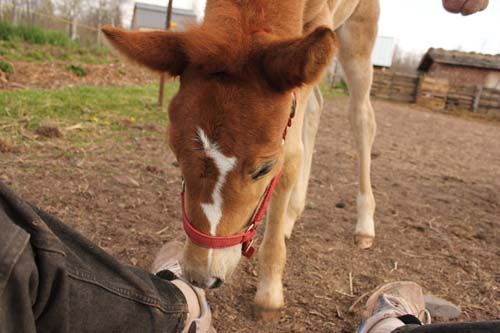 Curious about the photographer.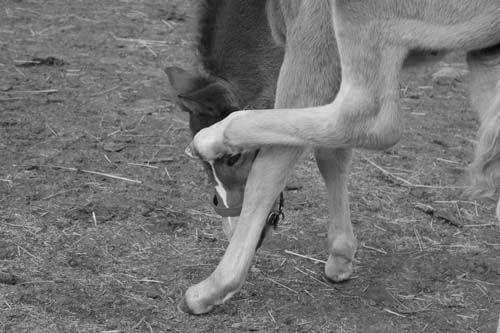 Itchy.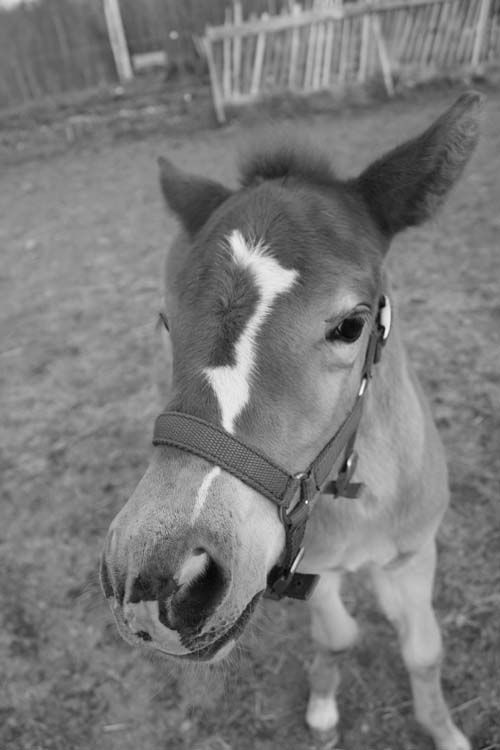 (Need I say it?) Cute!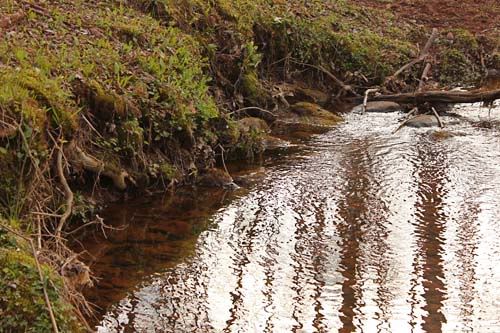 Johnny and Puppy's everyday play spot.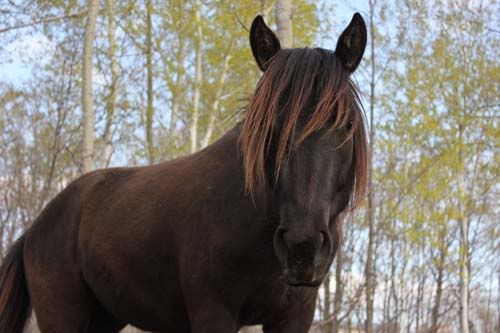 Photographer's horse. Course. ;)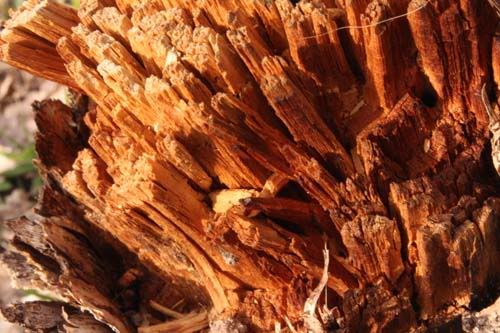 Nature.

Natural.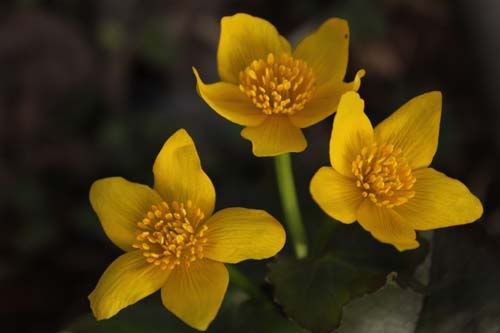 Perfect.

Hello!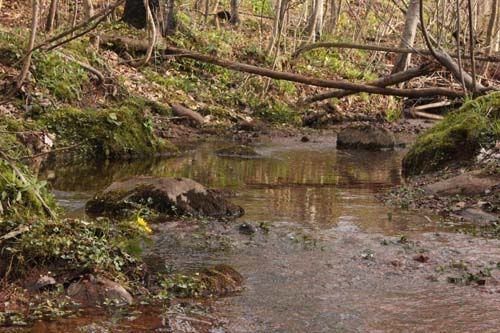 I wish every kid could have a backyard as fun and interesting as this one for their everyday imaginary play!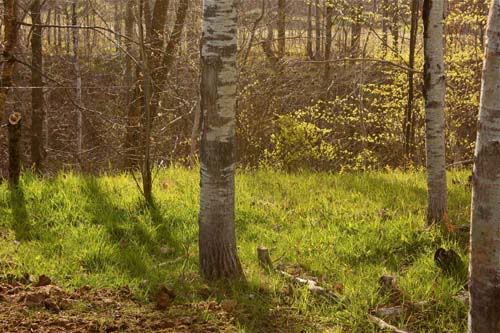 Peaceful.

The everyday scene for the milkers.

Itch.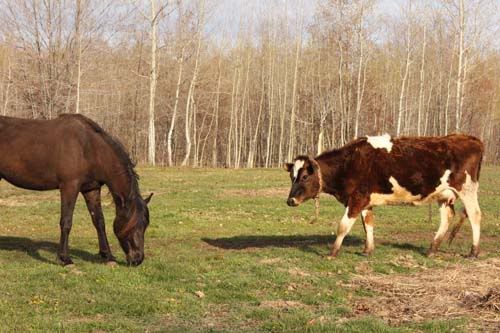 Photographer's cow meets photographer's horse. ;)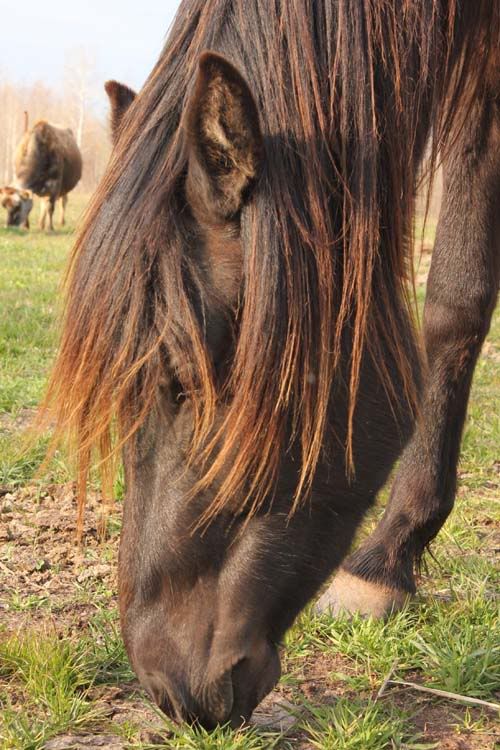 Guess the horse is more photogenic.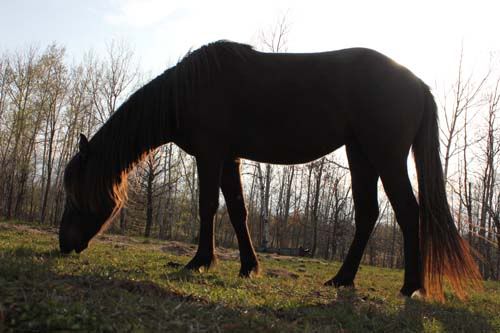 Cows are just too ... everyday.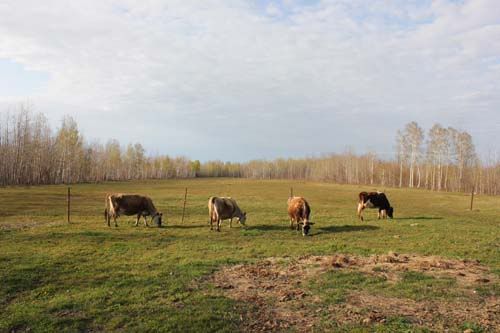 Greenin' up out there! Spring has been taking it's sweet time, but the recent rains have been helping it along. Gardening is everyday, but we're finally nearing the finish line for the 2012 spring planting!
Enjoy your everyday spring...
Thanks for visiting! :)