Meet Jethro:



And please don't ask me why they decided to name him Jethro...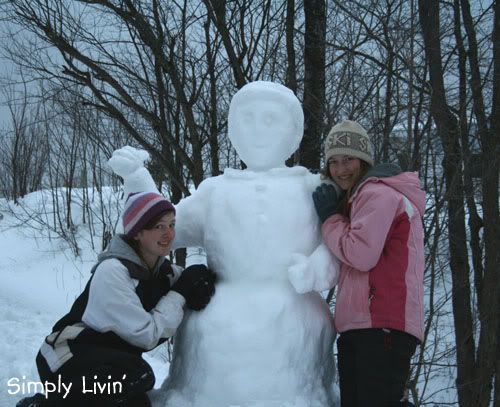 After a few hours sculpting time with prime snow for the job, his creators kissed him goodbye...



...and went inside, rather proud of their creation.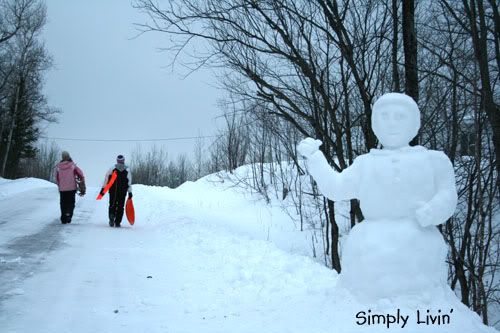 Poor guy..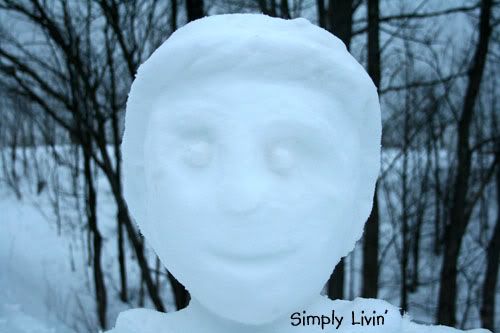 Nobody's picked him up so far...



And he looks kinda chilly...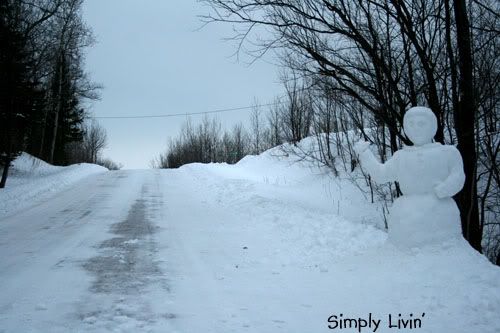 His biggest threats are tied between the brightly shining overhead sun today, and the threat of a snowplow with tomorrow's forecast for snow.
Thanks for your concern and we'll keep you posted on Jethro's plight...
;)