Wow, what a boring, overdue blog... hmmm.. Mary's been kinda lax around these parts. Guess all of that Etsy shop work is burning her out on computer stuff and she'd rather be out in the gardens enjoying our unseasonably warm sunshine. Can't really blame her..
However, we've got these cute baby animal pictures piling up and somebody simply must post them. Let's see if a guy can come up with captions for these critters that are as cute as Mary's normally are...
First off, our new English Shepherd (who is named Cady, at least for today..) has settled into a productive, daily routine around the farm. It starts bright and early in the morning--she finds her big bone out in the yard and makes a specific number of runs around the house, sometimes 3 or four, sometimes a couple dozen (I think it has something to do with the lunar cycle).. Then she takes up her post, protecting the garden from any squawking intruders.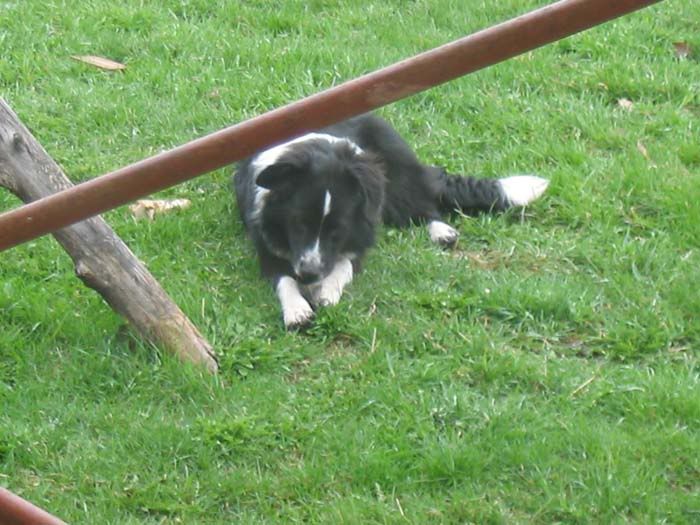 *chewing sounds*
"Hey look.. A chicken in the garden..."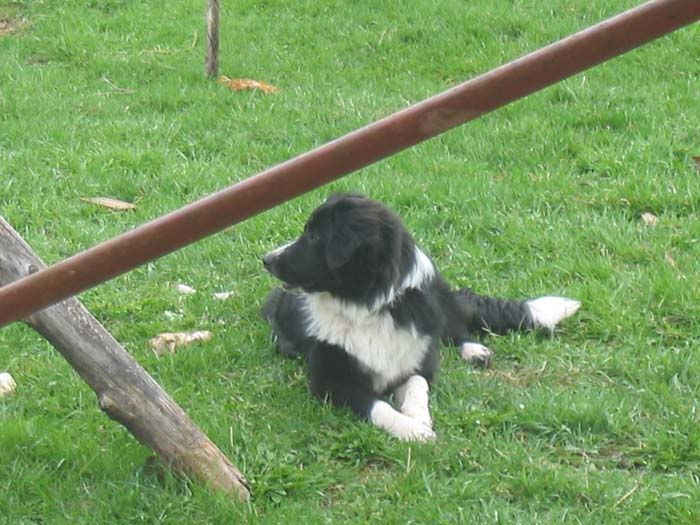 "hmmm.. I'll let Johnny get it."
And now--about those new baby animals! (It's that time of year!)
Hey, this goat wasn't here yesterday!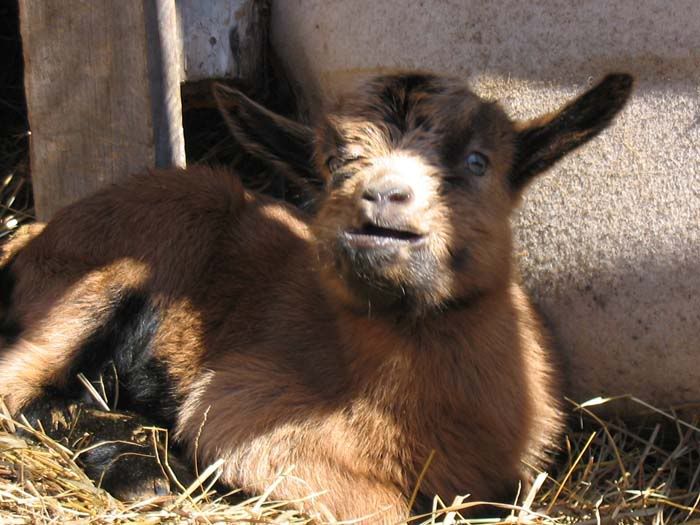 "I'm, uh, new..."
A total of four new goats! The moms look a little exasperated, as does our fencing..

Let's not miss our new little bull cow... Yes, we were hoping for a heifer, but he's cute anyway..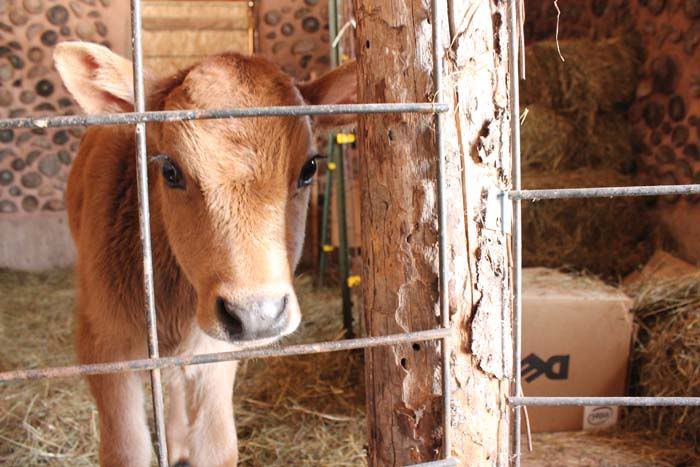 "Did you, um, bwing me any miwk? ..no?"

"OHHH---YOU'RE GONNA PAY!!"
And to top it off, we even got a frisky new foal! Of course she was born on the coldest night we've had in a month.. Are we grateful for our little cordwood barn!
"Woah mommy--we're staying inside! It's COLD out here!!"


"Hmm... It never works like the pictures show.."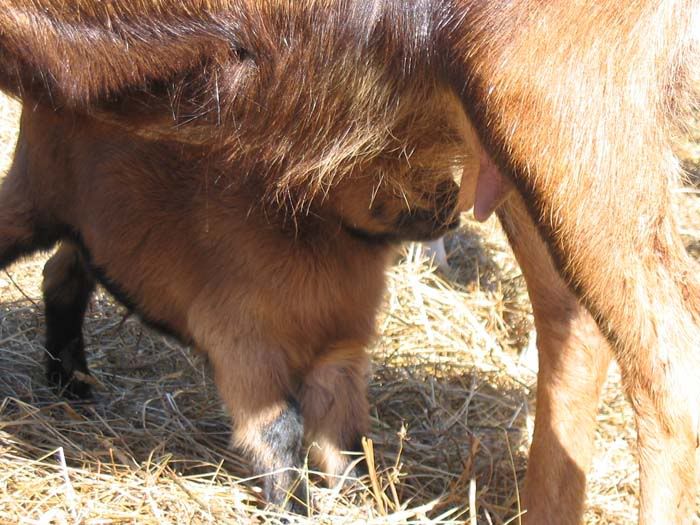 "Silly horse, I'll show ya' how to do it! Wait--is this my mom?"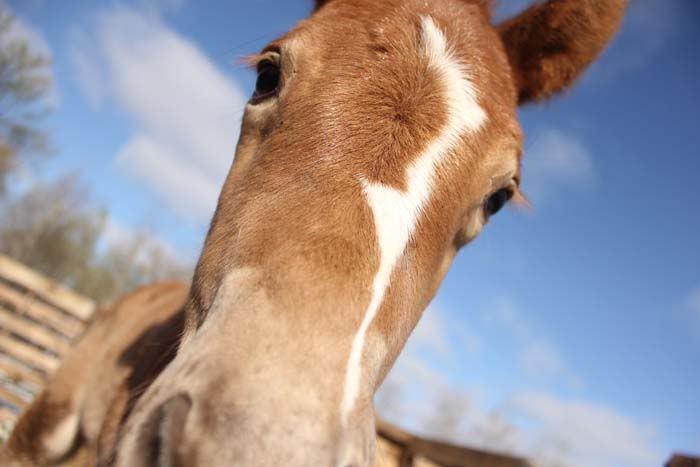 I can't think of any captions that would make these pics any cuter than they already are...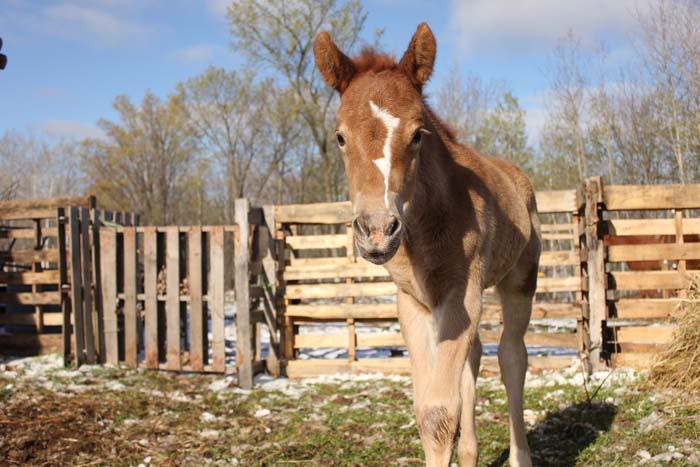 Oh, and we can't really make a blog post without including a shameless plug for one of our handmade goods... :) We recently started producing this two-player pinball game that you guys might remember from last year's homemade Christmas gifts! It is such a hit with everyone that plays it and has withstood the test of time, so we decided it was time to go commercial.. ;) It really is a toy that we're proud of, and we even made a little youtube demo for it: http://www.youtube.com/watch?v=bjO4THX6vP4
Click here to see the listing!
http://www.etsy.com/listing/98065085/two-player-pinball-game-handmade-wooden
Oh, and this is part of another story altogether... All is well, but someone else will have to fill ya' in on the details.. :-)

Thanks for visiting!
-Andrew