I just wanted to clarify that last statement of my previous blog post:

"After all, what are we here for, really, if not to simply enjoy ourselves? :)"
...for anyone who may have scratched their heads over it. :)
When I say, 'enjoy' I don't mean worldly pleasures, and when I say 'ourselves' I don't mean our physical selves (bodies): I mean that part of us that is our 'child of God self,' so to speak, and by enjoy, I mean: marvel, appreciate, express and deeply enjoy that aspect of our ourselves and our humanity. To have no fears of getting to know that pinnacle aspect of ourselves more personally and trusting it--allowing the light of it to shine forth completely un-oppressed...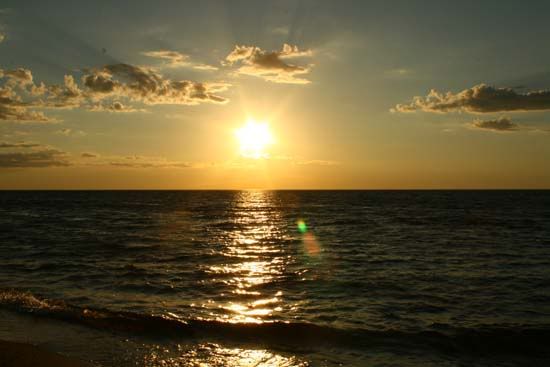 I am related to God!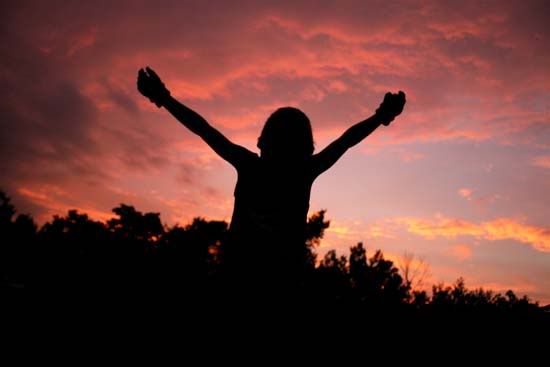 All my happy love to you, dear wonderful soul!! :-)